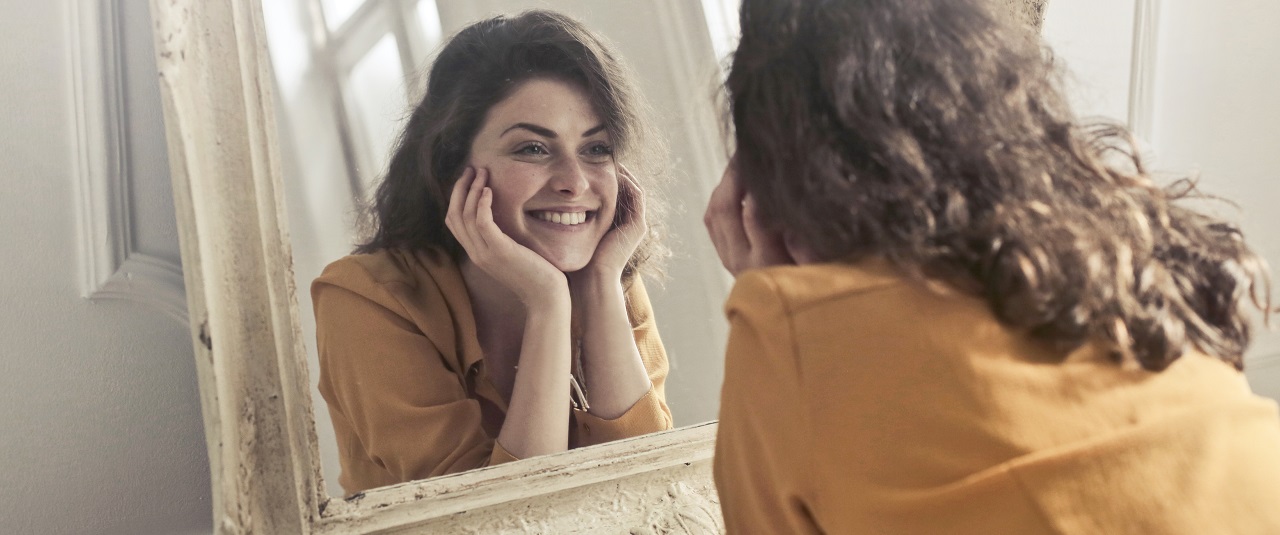 BOOK A SURVEY
One of our home moving experts will visit to chat through your requirements and also identify any items that need extra special care in transit. 
PACKING UP
We will pack  your possessions with care. We  have the skills and tools to ensure everything moves safely and smoothly.
We will unpack each piece of furniture with care and in the right room and will make sure you're satisfied before we leave.
NEED STORAGE?
Not sure where to put everything right away? No worries. As part of your move we can keep certain items for you.